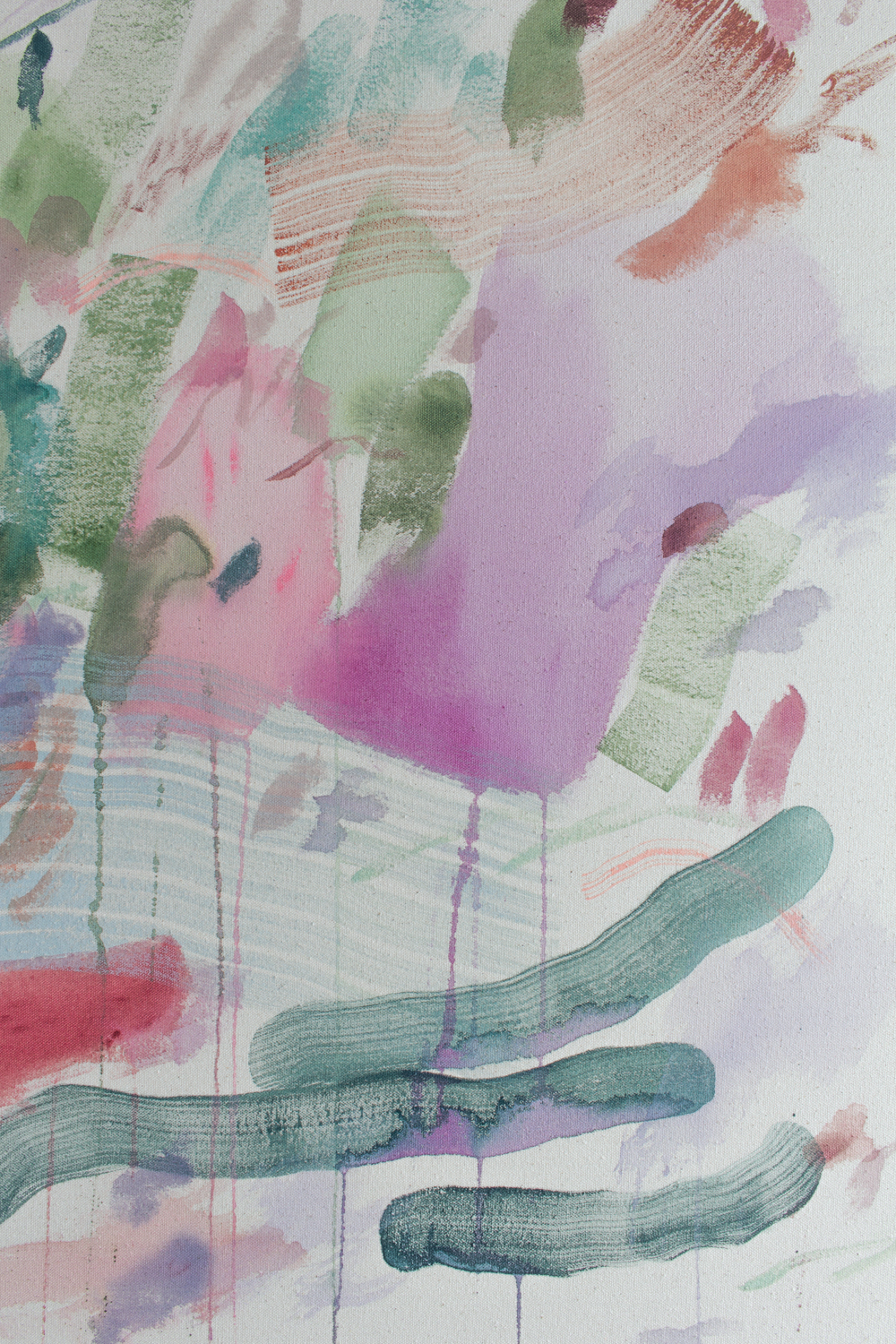 What Allows Me to Survive

$1,000

---
Exploration and study of a new collection of work, this series explores grief and healing.
---

Materials

Acrylic on Hand Stretched Cotton Canvas
Size

30 x 30 x 1.25"
---

Additional Information
- Framing: This piece is unframed, if you'd like to inquire about framing please contact before or directly after ordering.
- If you are local to the La Crosse area, please make a note when checking out for 'pick up.' Shipping will be reimbursed.

- Shipping will be filled through UPS. Please allow a few extra days for packaging and shipment of artwork. Shipping is currently only available in the United States. Please inquire about International Shipping.